Compassionate Early Parenting
providing new and expectant parents with peace of mind
Leave a Healthy Footprint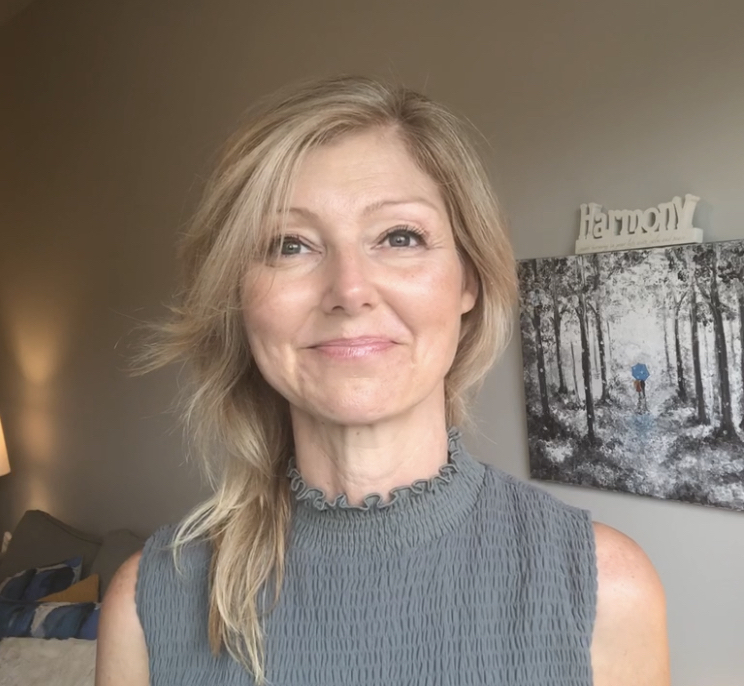 Create your Designer Footprint
Families imprint helpful and unhelpful patterns of being. Be it attachment, mental health or emotional states and traits. Unhelpful Footprints follow us forever unless we stop them in their tracks.
relationships, attachment & behavior
Calm Emotional Presence uses techniques adopted from psychology, hypnotherapy and Neuro-Linguistic Programming (NLP) that fast tracks results within a few sessions. Problems such as depression, anxiety, worry, OCD, fears, phobias, unhelpful habits such as eating and smoking , relationship conflicts, grief, loss and past traumatic memories are resolved through changing the unconscious state of mind.
I have found Linda to be always very ahead on the latest Psychology techniques as she studies and travels broadly to develop her knowledge. She is very caring & committed to her clients. Her midwifery background compliments her psychology and therapy background.
"Linda was the first therapist I was able to connect with and feel both comfortable and supported. She was also the first I trusted… She was able to get me to really reflect and start a journey of well, self discovery… My relationship with my children is of utmost importance to me, however so is my own relationship with myself and I now feel I can have both."
Sarah
With Linda I learned not only to manage all my worries and anxieties on a daily basis which made a huge difference in my approach as a new mom to the point of being able to finally enjoying it, but on the journey she also unfolded and cleared negative thought patterns and fears that were ruling and controlling my life.
Schedule a Free 15 Minute Discovery Call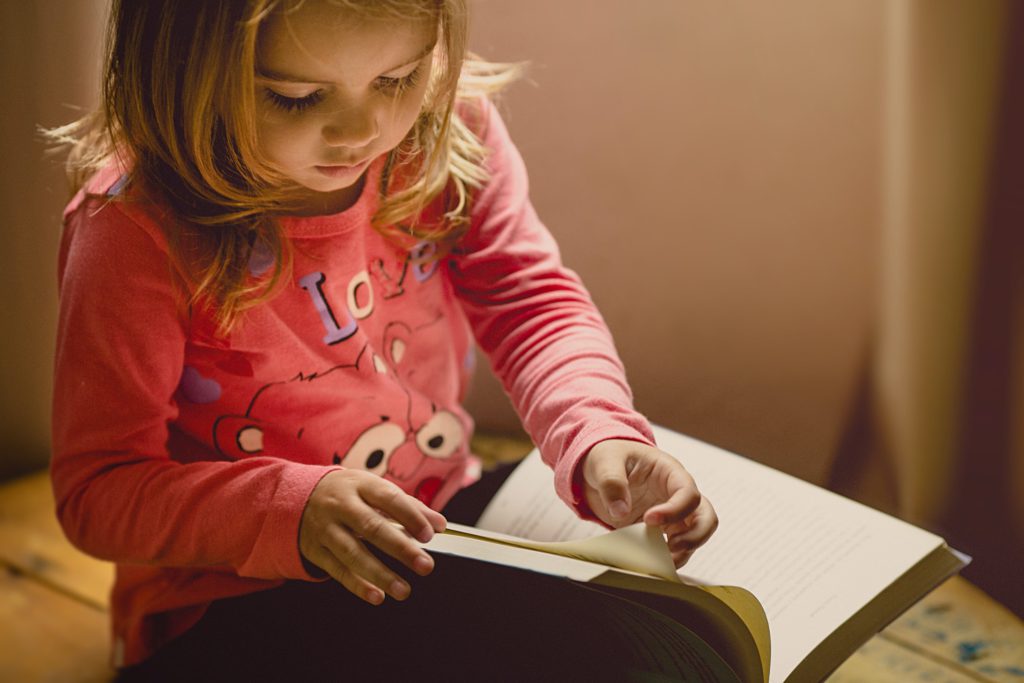 Start learning at your own pace. Purchase courses!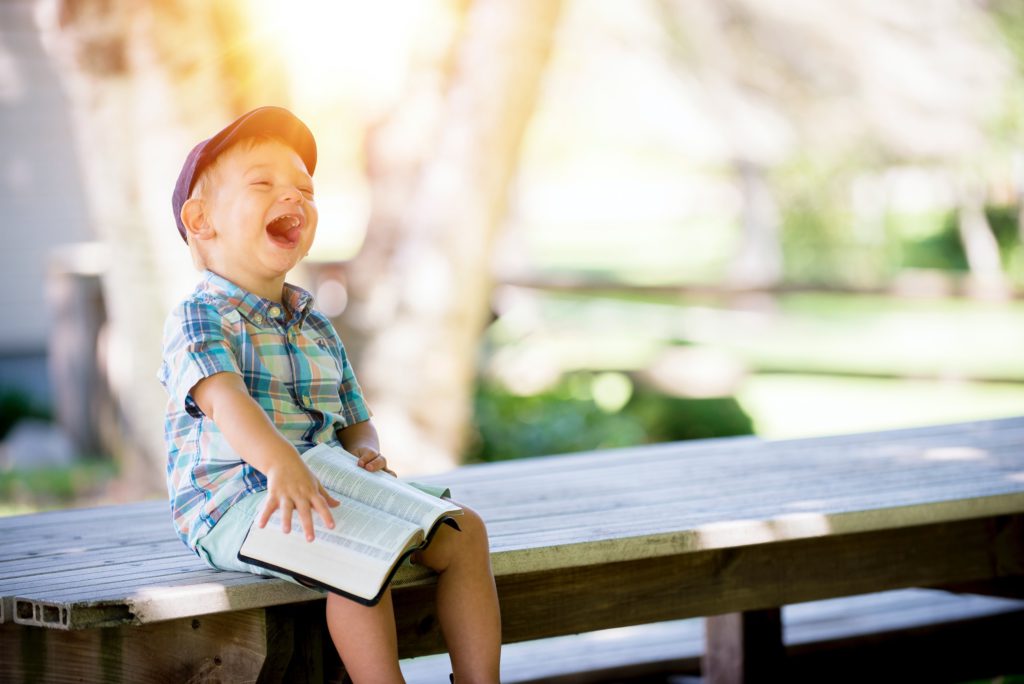 Want a one-on-one meeting?
Create your own path.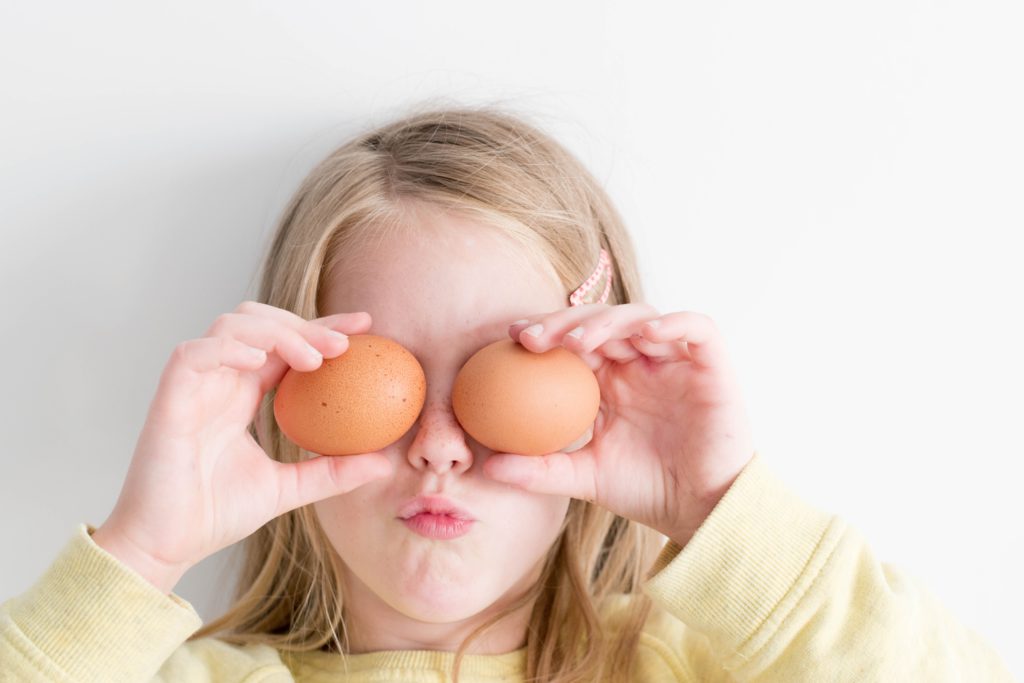 Join private Q&A group
Quick tip guides